Previous Work
Client Testimonials
"Chris is amazing."
- Barry Michael Collins
"It is always exciting to hear his work and I'm always proud to include it in my projects."
- Samantha Sillett
"have been extremely happy with everything he has created for me!"
- John Jumper
Clients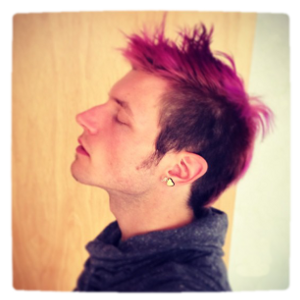 Chris 'Calined' Manthey is an uprising independent music composer. Scoring many projects ranging from small casual apps to long RPGs his musical abilities have covered everything from pattern-esque electro loops to melodic orchestral symphonies and are still expanding to new frontiers with every project.
His approach to composition is innovative and intuitive. That way it is guided, but not restricted by traditional music theory. An emotional, electronically iterated kind of music emerges; one that still maintains the shine of his own personal fingerprint.
His clients value his quick turnaround times and meaningful drafts that communicate very early what is needed for their project.
The positive feedback of the players is a sign of attention to detail well spent.
Feel free to drop me a line and get in touch:
chris@calined.com



© Chris "Calined" Manthey 2015. All rights reserved.
-> Impressum/Disclaimer/Datenschutz <-